Thank You For Your Request
Your Download Is Below.
CREATE AN AFFILIATE ARMY

---
Ready To Build Your List?
Run Your Own Or Co-Host a JV Giveaway Event with our 1000 event sign up guarantee you simply can not lose. If you fail to receive less than 1000 signups to your event for any reason we will include you as a co host of our next event absolutely free.
Click HERE To Learn more!
---
DOWNLOAD 50 Ways Businesses Can Use Social Media HERE
DOWNLOAD 50 Ways To Monetize Your Site HERE
DOWNLOAD 50 Tips To Boost Productivity HERE
---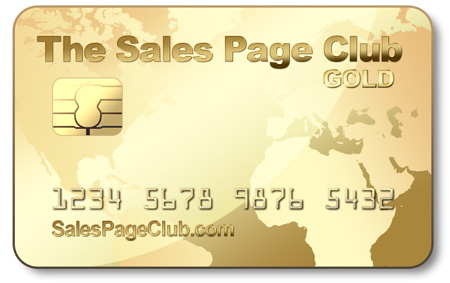 Hosted Resell Products, Paid Directly To Your Paypal Account!